Actor Namik Paul fits the bill of being the tall and handsome heartthrob of Indian television who sends hearts to a complete tizzy.
Namik Paul from playing Shravan in Ek Duje Ke Vaaste to now portraying Shiv in Ek Deewaana Tha, the actor has just grown leaps and bounds.
As an actor he is very expressive and today as a special feature we at Fuze are giving 5 expressions of the actor the fans just cannot get over with.
So without further ado, here we go.
The Angry Expression
With intense looks and straight eyes, as Namik Paul stares with angry expression on screen, he leaves his fans stupified.
When on screen he tends to give the angry young man look, he reminds one of Amitabh Bachchan.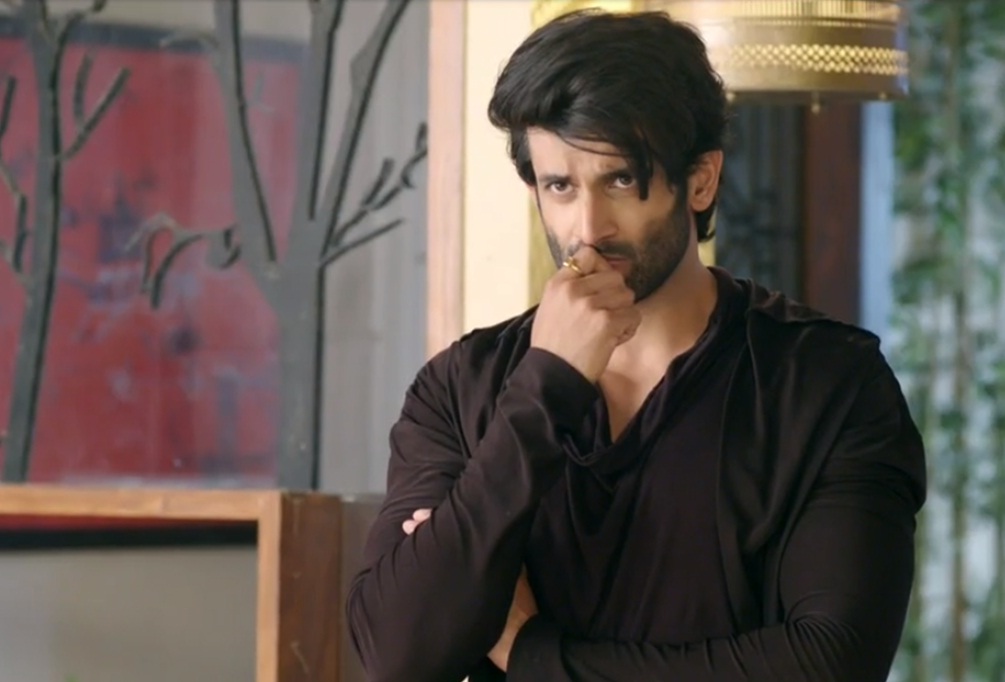 And we are not kidding. His angry expression on screen is liked by the fans but as much as it is liked fans would not wish to be at the receiving of the angry stare expression.
His angry stare is one expression which is loved for the intensity it brings on screen!
Click through the 'NEXT' pages to browse further