Sony Entertainment Television's Yeh Un Dinon Ki Baat Hai, a show set in 90's, takes one back to the golden days of the past.
Who can forget the games of FLAMES we have played, or the pepsi iced candy tubes we have had, or who can forget watching Hum Aapke Hai Kaun, Maine Pyar Kiya all from the early 90's.
The show takes you to the world of 90's, as soon as a viewer switches on the show. The lead characters, Sameer and Naina – The example of 90's bred youngsters are weaving a tale of magic and transporting all to the time of bliss.
Sameer Maheshwari, the male lead character of the show, a teen who existed in 'un dinon' (in the past) is loved and adored when presented on TV today.
As a special feature today we give you 5 reasons to love Sameer from Yeh Un Dinon Baat Hai.
So without further ado, here we go.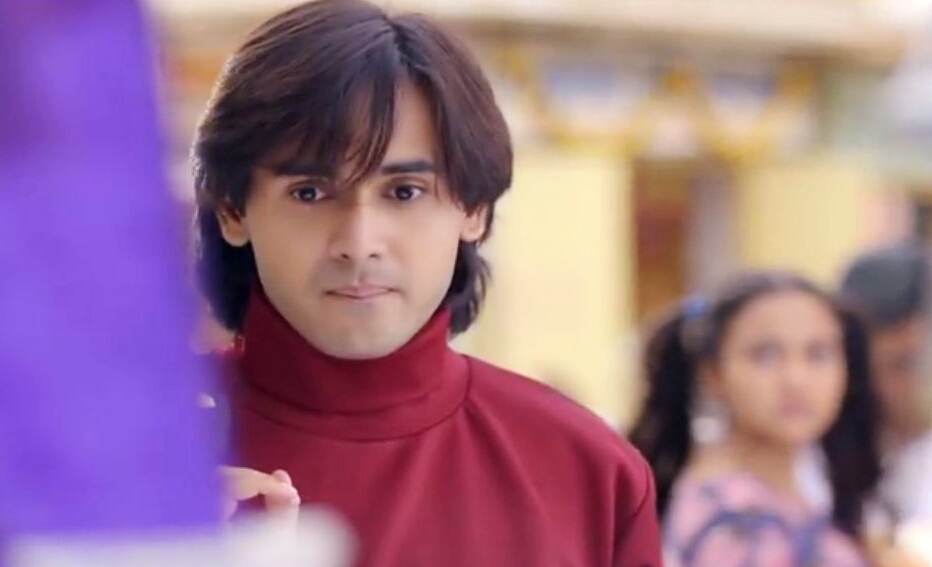 Sameer Is 'Real'
In the fast paced 'Gen Next' era, where everything is learnt with the swish of the fingers, including how men and boys learn to 'act real', in Sameer from Yeh Un Dinon Ki Baat Hai, we have a guy who is as 'Real' as one can be.
Like a striking contrast from the teenage boys of today, the character of Sameer is like a breath of fresh air.
He is sweet, he is cute, he is flawed, he feels the emotions of jealousy and anger, he in his own way wants to get back at those who he thinks have wronged him – The emotions are natural and Sameer experiencing them makes him real.
He is not a plastic show off character, but a character whose emotions are as real as it can be. But Alas! Boys like Sameer are Yeh Un Dinon Ki Baat and the Gen Next are different!
Click the 'next tab' to read more.