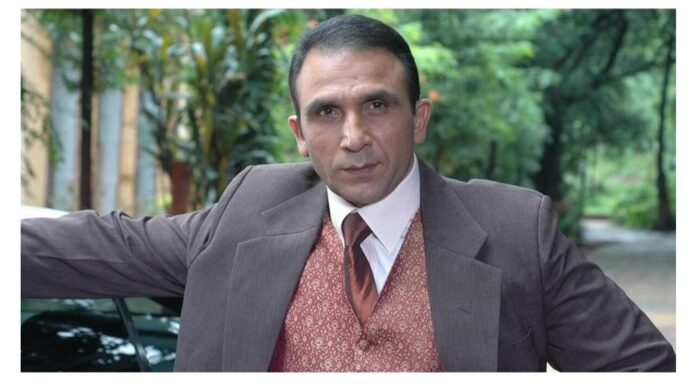 Well known actor, Major Bikramjeet Kanwarpal, a retired army officer lost his battle to COVID-19 complications, today. The sad news of the actor's demise was shared by the Bollywood filmmaker Vikram Bhatt on his Instagram.
With the picture of the actor, Vikram Bhatt wrote, "Major Bikramjeet Kanwarpal passes away. Taken from us by the cruel pandemic. I have done a lot of films with him and this doesn't get closer home.
The days are turning into one long obituary and yet each life that we lose cannot be just a number. We cannot allow it to become a number. Each a special friend. May his soul rest in peace."
The 52 year old actor made his acting debut in 2003 after retiring from the Indian Army. He starred in films like Page 3, Rocket Singh: Salesman of the Year, Aarakshan, Murder 2, 2 States and The Ghazi Attack among many others and some of his notable work on television includes, Diya Aur Baati Hum, Yeh Hai Chahatein, Dil Hi Toh Hai and Anil Kapoor's 24.
Major Bikramjeet Kanwarpal was last seen in a cameo role in SONY LIV's web series, Shrikant Bashir while Hotstar's web series, Soecial Ops remains to be his most noted web series.
May his soul Rest in Peace!