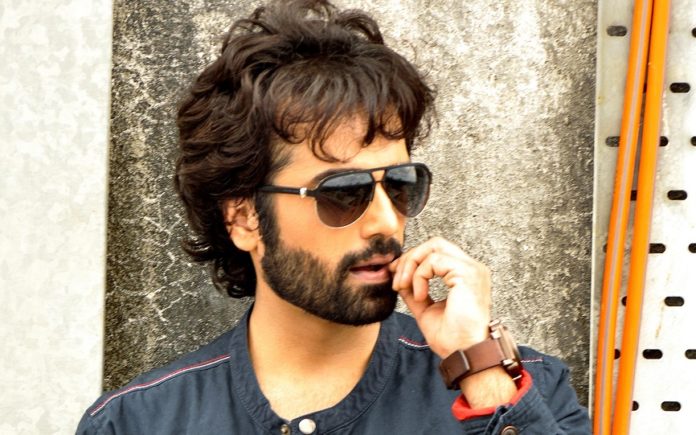 Arhaan Behll wooed the audience with his debut show Mann Kee Awaaz Pratigya. Though the show had a successful run of three years, looks like the fans still couldn't get enough. The actor has time and again been asked for a second season, and he says looking at the excitement amongst the audience, the likelihood is intact. "The most common question that I have been asked is about the second season. Fans couldn't get enough in those three years, that's why they keep asking when Pratigya 2 is coming. Looking at the enthusiasm, the possibility is intact. Besides, there's much more in the story that is yet to be explored," Arhaan said.
The Do Dil Bandhe Ek Dori Se actor says every moment spent on the show is a 'fond memory' for him. "The show is very close to my heart. I have n number of wonderful moments and memories and its barely possible to pick one up. The way we used to shoot, I would say every scene, every behind the scene turned into a fond memory," he said. Mann Kee Awaaz Pratigya first premiered on December 7,2009, and went off-air in October 2012. The show was a huge hit in those days and was applauded for being the ideal blend of a regressive and progressive storyline. It recently had a rerun on Star Plus, and the actor says the response the show has consistently received is kind of overwhelming. "The response Mann Kee Awaaz Pratigya received has always been beyond crazy. Even today, I wake up to hundreds of messages and comments showering love. Due to the lockdown, people got time to watch it again, and it was equally refreshing for them," he said.
"Through mails and messages, I got to know that many people are watching it for the first time, and they are totally hooked to it. I really feel blessed that I have been receiving this unconditional love in abundance since '…Pratigya' days," Arhaan signed off.
Mann Kee Awaaz Pratigya also featured Pooja Gor, Anupam Shyam and Asmita Sharma.