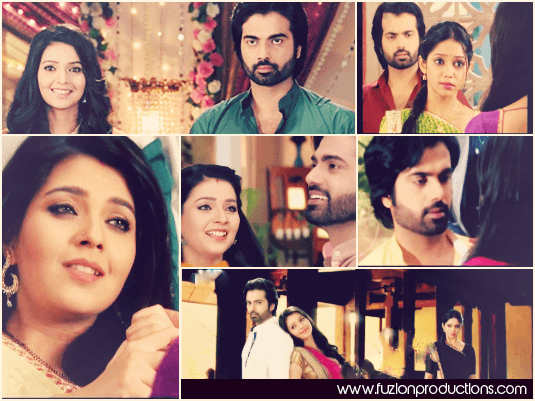 Raghu (Arhaan Behl) is in for the shock of a lifetime in the upcoming episodes of Do Dil Bandhe Ek Dori Se as Sumitra (Yashashri Masurkar) turns the tables on him. After gaining the power of attorney, she evicts the family members from the house, leading to a scuffle between herself and the family.
Also Read : Rithvik Dhanjani, Arhaan Behl, Mansi Srivastava And Piyush Sahdev At Durban – In Pics
The family comes to the conclusion that it is not the right time to reveal the happenings to Raghu as Shivani 's (Mansi Shrivastav) condition is worsening day by day. Seeing her in such condition makes Raghu feel helpless and the family feels sorry for him.
Also Read : Do Dil Bandhe Ek Dori Se : Raghu To Stop Shivani's Marriage To Karan?
In order to keep his spirits high, they act as if everything is normal and let Shivani and Raghu venture off to Mumbai. Raghu struggles to gather the required sum for a successful operation but is disheartened with constant failures.Will he be able able save Shivani? Will he be able to gather the required money for the treatment or will he take help from Veer?
Keep watching Do Dil Bandhe Ek Dori Se on Zee TV.
Stay Tuned To Fuze For More Updates!!!