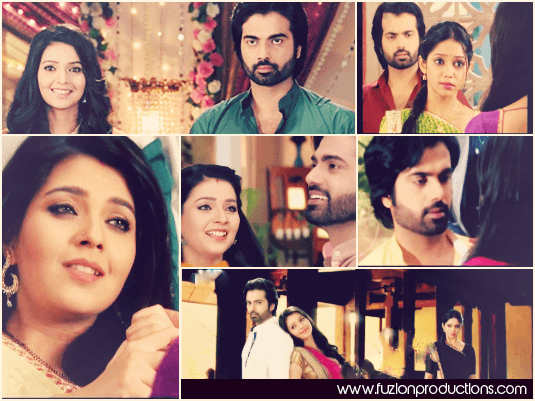 Zee TV's Do Dil Bandhe Ek Dori Se just witnessed some high drama with everyone, except Shivani (Mansi Shrivastav) assuming Raghu (Arhaan Behl) was dead. Thankfully, that wasn't the case and she was over the moon to find Raghu in front of her.
Also Read : Do Dil Bandhe Ek Dori Se – Raghu's Departure Makes Way For Arhaan's Recovery
Shivani has already declared her love for Raghu, but Raghu fears that he can never keep Shivani happy and satisfied because he doesn't have the kind of money that she grew up with. Raghu keeps pushing Shivani away and keeps his own feelings for her bottled up. We have even seen him looking for a groom for Shivani.
As it turns out, Raghu decides to plan a date for Shivani. She gets extremely happy as she believes that Raghu is finally accepting his own feelings for her. Raghu will fix up the venue to Shivani's liking. He will decorate the venue with her favorite flowers. Meanwhile, Shivani is so elated that she ends up dreaming about the date. She dreams about Raghu being romantic and they dancing together on a song.
An excited Shivani reaches the venue with the hope that the dream she saw of them together will come true.
Also Read : Do Dil Bandhe Ek Dori Se – Shivani Adamant About Not Leaving Raghu
Unfortunately for Shivani, her dreams will come crashing down as she sees Karan (Puru Chibber) on the date and not Raghu. She will be very hurt. Raghu had planned this because he wanted Shivani and her friend, Karan to become closer and for Shivani to eventually marry Karan.
How will Shivani react? What will she say to Karan who believes that Shivani and Raghu are happily married? Will Karan get angry with Raghu? Let us know what you think in the comment section below and stay tuned to Fuze.