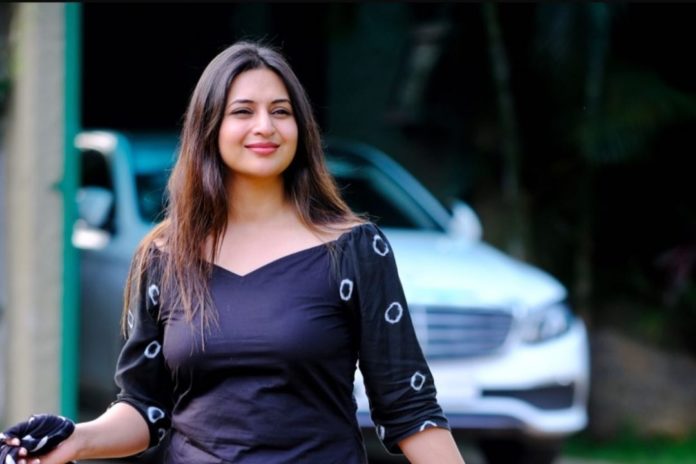 Before we get to what the ever smiling Divyanka Tripathi Dahiya shared, we would like to ask a question. Do you dread checking up your social media these days because from the past few days, all you are getting to see or read about, is suffering. Sad part being, you cannot do much to help. If your answer is yes, well, you are not alone in that.
Today, when we opened our Instagram, the first post that was on our feed was from the beautiful Divyanka Tripathi Dahiya. Apart from Divyanka's infectious smile, her caption as usual caught our attention.
Divyanka's caption says, "All we are seeing are stories of distress and dismay on daily basis. But should we succumb to it and stay depressed, or should we lift up our spirits and keep moving on our paths?
Slight enthusiasm & tiny smiles…everyone's little contribution in keeping it positive will create a world of a difference."
Her caption cut right through our melancholic feeling and filled us with the determination to do our bit to not just keep ourselves in the cheery spirits but to boost others to just hang in there, and this too shall pass!
Have a look at the post below –
Thank you, Divyanka for this much needed Wednesday Wisdom! 
Stay tuned to Fuze for more updates!