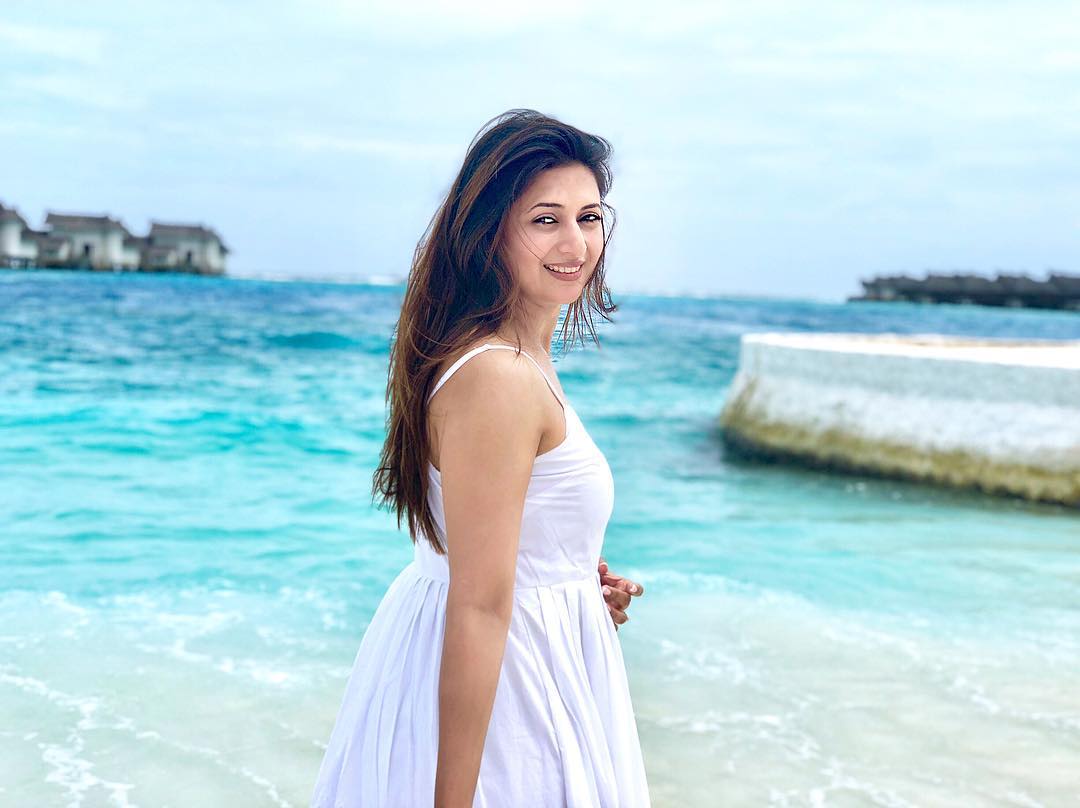 There were reports that the diva of Indian televison, the extremely talented Divyanka Tripathi Dahiya is soon going to do a web series for ALT Balaji and now, it's official.
Yes indeed, the actress is going to do a web series where she will seen playing the character of a Chef who has a past, been through pain and has gathered herself somehow after had her heart broken!
The official announcement came from none other than Ekta Kapoor in the form of a tweet –
Ok since ppl got it! An official statement! A love story between two chefs! That shared pain betrayal a past and the love for FOOD!most love stories end in a kitchen this started in one @dorisdey209 @jaya_misra

— Ekta Kapoor (@ektaravikapoor) August 27, 2018
Though we have no clue who would play the male lead opposite Divyanka but we would SO want to see Iqbal Khan in this one!
Also, we would like to mention that Ye Hai Mohabbatein is not going off – air. As long as we all will keep showering Ye Hai Mohabbatein with our love in the form of TRPs, it's not going anywhere.
And, as far as this web series is concerned then we all know, the ever smiling Divyanka can easily manage both the shows and having the same production house for both the shows is going to make it a smooth sailing for the actress!
We are super excited to see the gorgeous Divyanka as Chef and just cannot wait to watch this web series!
Stay tuned to Fuze for more buzz!