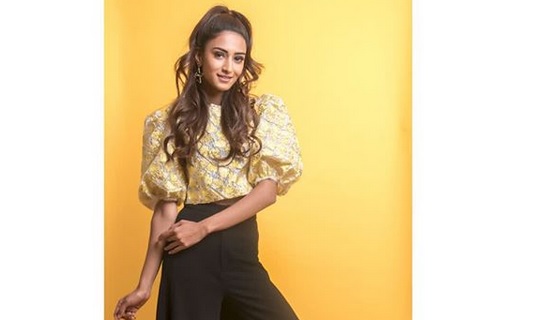 Erica Fernandes and her love for the furry babies is known to one and all. On the occasion of Easter, Erica shared a video which can easily be called the cutest video of the day and we just cannot stop watching it.
Have a look at the video first, if you have not watched it yet –
Please.. can this get any cuter?
And, yes, you guessed that right. That's not the cutie Champu but adorable Ella. Erica visited her sister-in-law' place and there, Ella showered her with kisses.
We have watched this video for God knows how many times as of yet and we are still not over it. It's just too cute!
We hope, we get to see Erica on our screens soon and can we please wish for a furry character on that show? Anybody listening? Like, Please!
What say, fandom? Do you agree?
Let us know in the comments below!
Stay tuned to Fuze for more updates!