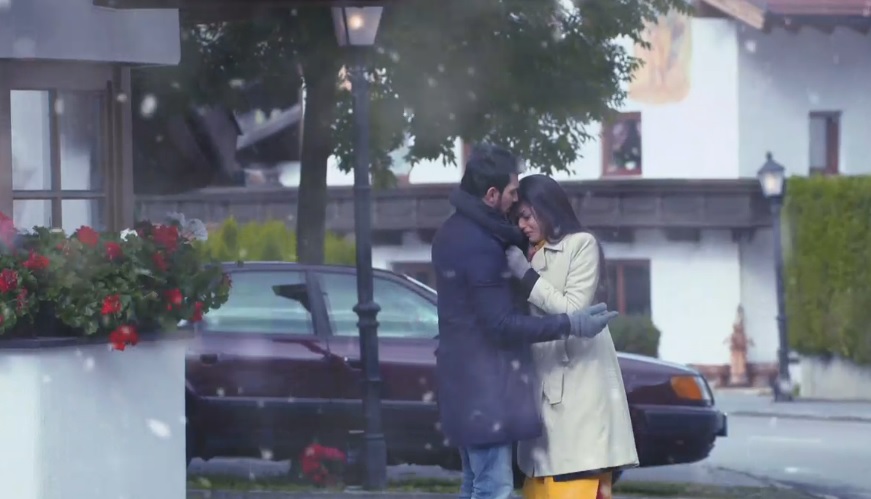 Pardes Mein Hai Mera Dil – Raghav Is Saved By Naina
Pardes Mein Hai Mera Dil is going through some interesting twists and turns in the storyline. While Daadi announces that Raghav and Naina only will be doing all the arrangements for Veer and Sanjana's wedding, Veer will be leaving no stone unturned to harm Raghav.
While repairing a car, Raghav will get underneath it. Veer however will put a soft drink can under the Tyre and loosen the bolt while Raghav will still be inside.
At the right moment, Naina will call Raghav. To attend Naina's call Raghav will be seen coming out of the car. Seconds after that, the soft drink can will blast and Raghav will realise that he is saved by Naina's call.
Click the 'Next' button to read further!