Indian television is quite famous in repeating its twists and turns and also in following trends.
One show successfully delivers a trend and the rest follows. This is happening since more than a decade now and somehow if you end up watching these show, stay assured that you have watched at least half of what Indian TV can deliver you with next!
Take a look –
Kahiin Toh Hoga, Kutumb, Kyunki Saas Bhi Kabhi Bahu Thi
If you have watched these three shows from the kit of Balaji Telefilms during the early 2000s, then trust us you will get to know about all sorts of possible twists and turns in the shows that came up next or even some that are running currently.
Kutumb and Kahiin Toh Hoga had been a stepping stone for the 'angry young men' and 'damsel in distress' love stories on TV.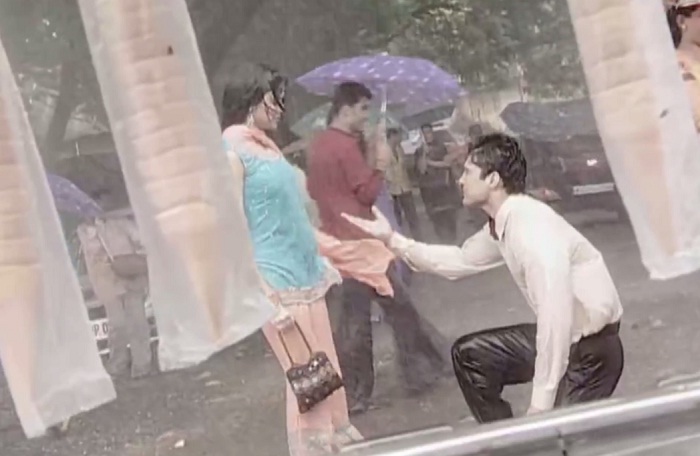 The rain dance sequences between couples and also an elevator scene wherein the heroine gets scared in the dark and the hero lights up a lighter to scare her more, are trademark scenes repeated in countless shows later.
Kyunki Saas Bhi Kabhi Bahu Thi by all means still inspires the Indian daily soaps. As much as it was more progressive than many current on air shows, it set the stepping stone for saas-bahu shows on TV.
Click through the 'NEXT' pages to browse further