Pavitra Rishta, Kis Desh Mein Hai Meraa Dil, Kitani Mohabbat Hai
If you keep wondering how come Kumkum Bhagya still rule the chart or how is that the hero and heroine even after being deeply in love get estranged after some heinous happening in their lives in the name of twist in the story – You should watch Pavitra Rishta or Kis Desh Mein Hai Meraa Dil and Kitani Mohabbat Hai.
Pavitra Rishta being one of the longest running shows on television, had all sorts of twists and turns that you see in shows even now.
The tiff between the leads, their coming together and drifting apart were avidly explored in Kis Des Mein Hai Mera Dil and Kitani Mohabbat Hai.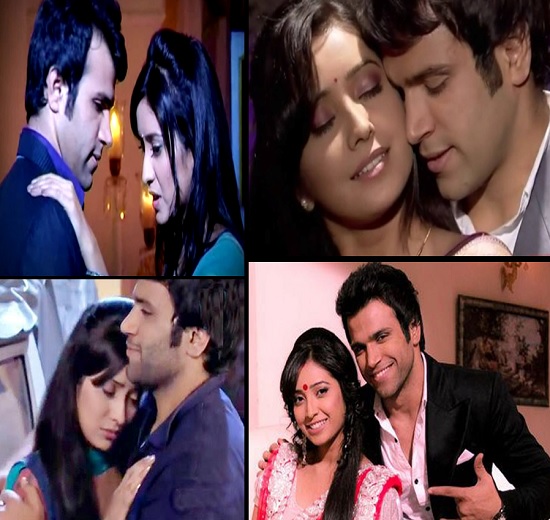 We bet if you are watching any of those shows ranking within top 10 on the TRP chart, for a fair idea about what might come next, you may watch these shows and predict the future on your own only.