The past week has been quite an interesting one with a lot of our favourite shows, showing extremely interesting and entertaining sequences in the daily soap, making it a fabulous week for us. While in few shows we got a chance to see the romance brewing between the lead pairs, while in the other we saw the lead characters falling into trouble owing to the villains in the show. Nonetheless, the shows remained entertaining enough to keep their viewers enjoy the show throughout the week.
Here are the top five most happening shows of the week on Indian television.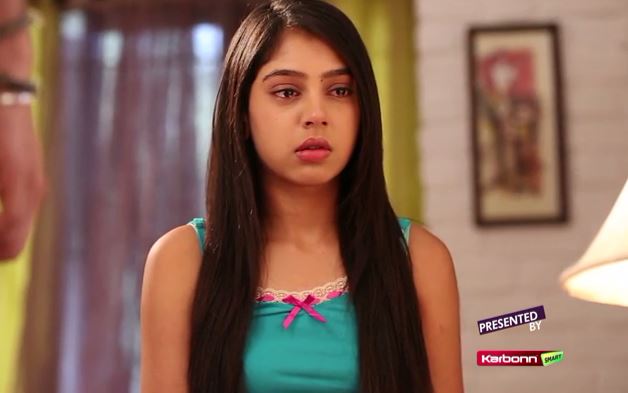 1. Kaisi Yeh Yaariaan – MTV's popular youth show Kaisi Yeh Yaariaan witnessed a roller coaster of action and emotions last week. Pandit kidnaps Nandini and keeps her tied in his garage. Aliya and Mukti ask Harshad's about Nandini's kidnapping, but he denies his involvement in it. Later a grey shaded Harshad reveals he's back! Cabir and Navya find Riddhima tied in a classroom at college, while Manik and Dhruv search for Nandini at Pandit house where they don't find her initially, but find her when they go again. Manik beats Pandit and gets him arrested by the police. Fab 5 along with Navya take Nandini home and inform Nandini's uncle-aunt about the kidnapping. Manik blames himself for Nandini's condition. Nandini files a police complaint against Pandit but Riddhima gives a statement in favour of Pandit.
Also Read: TV Actors – Top 7 Performers Who Stole The Show Last Week
Click the next slide to read more!
Let us know what you have to say about the top 5 Most Happening Shows in the comment section below.