Valentine's Day is here and in this freewheeling chat, television's hottest boys reveal about the Bollywood beauties who make their hearts go dhak dhak and their view on love at first sight.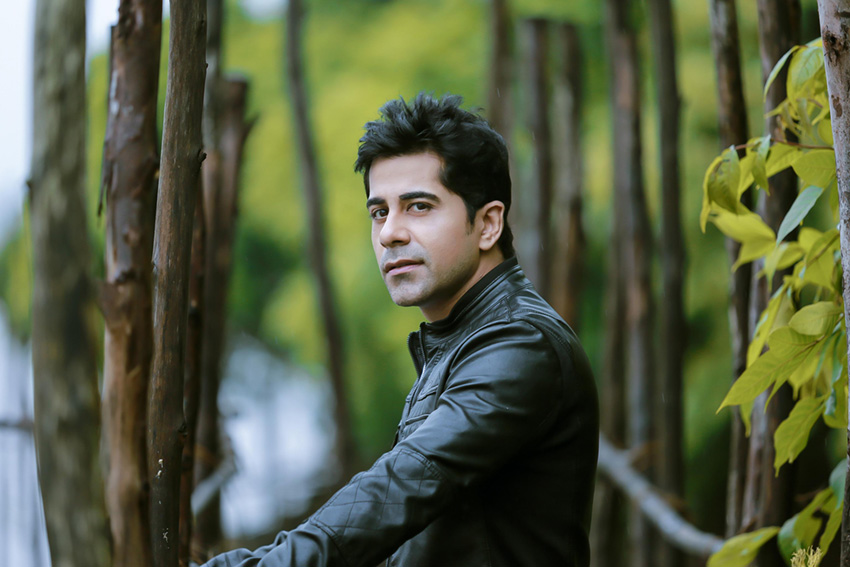 GUNJAN UTREJA
B-Town beauty I would love to date: I recently met Shraddha Kapoor at an award ceremony. She is not only beautiful and talented but also gracious and humble. I would love to know her more on a date.
Love at first sight: There is no such thing as love at first sight. But yes, attraction is possible.