We saw a week full of dramas and entertainment on television as most of the shows had something big happening. Not that every drama was liked by the viewers, some of them kept us hooked all week. However, there were also shows which were getting dragged unnecessarily or couldn't hold the viewers interest for long. Going over the shows this week, we bring to you the top five happening and not so happening shows of the week.
Happening: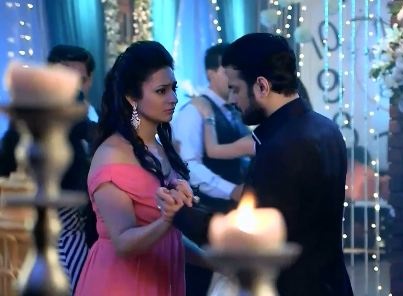 Ye Hai Mohabbatein – It was quite an eventful week in the show as we saw Shagun insulting Ishita trying to motivate her negatively, Ashok instigating Raman against Ishita, Raman misbehaving with Ishita, Ashok attempting to defame Ishita, Shagun saving Ishita and Raman and Ishita finally consummating their marriage.
Click the next tab to read more.