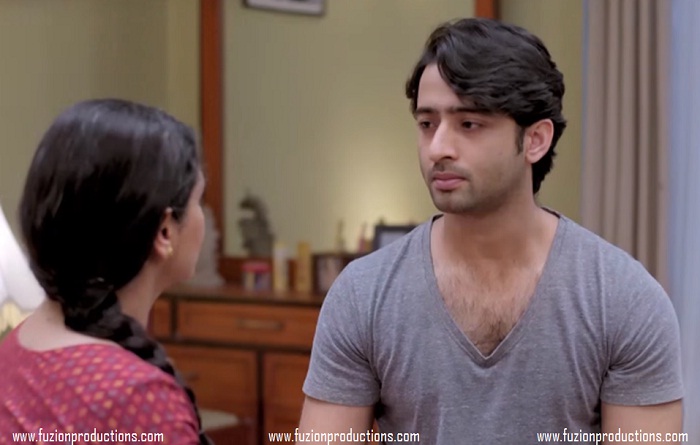 Kuch Rang Pyaar Ke Aise Bhi
As Sonakshi expresses her grief on not being able to meet him when he was sick because of his reluctance to accept about his relationship to his mother, Dev decides to finally reveal about his relationship with Sonakshi to Ishwari.
In the coming episodes, viewers will see Dev telling Ishwari about Sonakshi and owing to his happiness, Ishwari will give her nod to their love. Dev will visit Sonakshi's place at night to give her the news and both will be seen celebrating their love.
However, tough times are ahead for both. Ishwari and Mamaji will decide to get a family photograph of the Dixit family. Dev will end up inviting Sonakshi too for the photograph but this will not go down well with Ishwari. After clicking a few pictures, she will send Sonakshi to the kitchen with the excuse of some work and get some more pictures clicked without her. Now what will happen when Dev will find out the portrait without Sonakshi's picture going up the wall?
Click the 'Next' button to read further!