Daily soaps on Indian TV are meant to create drama and bring in unexpected twists and turns in the story to keep the viewers intrigued. Here are some of the surprising twists that you can expect to see in your favourite shows this week: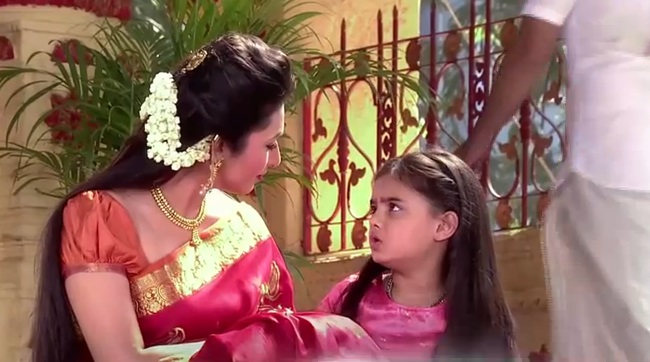 Ye Hai Mohabbatein
Raman gives Ishita their wedding anniversary gift which is a medical report that says even Ishita can become a mother. Raman and Ishita enjoy their time together. Ishita will later come back home and bring Chinese food for Adi that Shagun had promised him. Ishita's care for Adi make him soft towards Ishita. But Shagun will continue poisoning Adi's mind against Ishita.
Later at Ruhi and Adi's school, a project will be assigned to the students to complete. Ishita will help Ruhi to complete her project on the Swach Bharat campaign. Adi too will ask Shagun for help but Shagun on the day of the event will forget to bring the project work to school. However, Ishita and Ruhi will take Adi in their group and the three will emerge as winners. This will eventually bring Adi closer to Ishita.