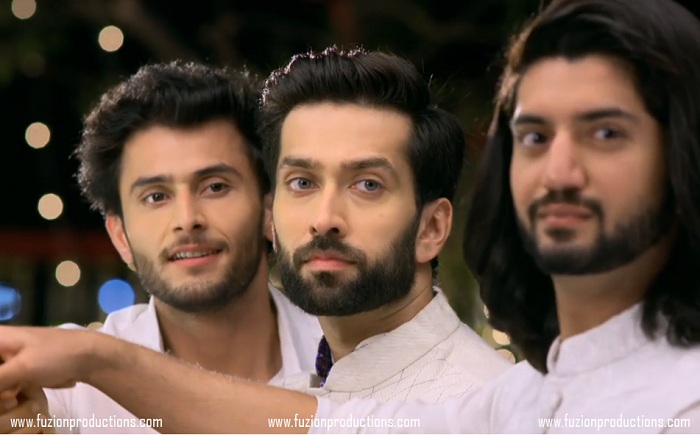 Character Exploration of the O'Bros
We are all aware of the O'bros bonding, their love, regards, protectiveness and respect for each other. But of course there is more to each of their character than just their equation with each other. It's great that their individual characters are being explored and to see how different yet similar all the three brothers are in some way or the other. They are being written in very well connected way, which makes the narration more relatable and easier to connect.
We are seeing a side of Shivaay which is sensitive and caring, then we have Rudra who has a side similar to that of Shivaay and Omkara which is extremely emotional and has a temper reaching the sky yet sensitive , then we have Omkara who has his own short comings, which makes us see him beyond his "perfect idealistic guy" tag.
Click the 'Next' button to read further!