Kaisi Yeh Yaariaan MTV's hit show was truly one of a kind. The youth oriented drama that graced the television screens back in the year 2014 created a lot of buzz and the characters from the show became a sensation.
Kaisi Yeh Yaariaan after a successful run of its season 1 and season 2 also had a season 3 that released on the digital platform Voot. The show starred Parth Samthaan and Niti Taylor essaying the lead characters as Manik and Nandini.
Also Read : 7 Reasons Why Kaisi Yeh Yaariaan Remains To Be The Most Popular Show Among Teenagers!
The show was all about love, friendship and the ups and downs of yaariaan. Manik Malhotra and Nandini Murthy's tale of love is still afresh in the ardent followers of the show. With the rhythm of music tuning Manik and Nandini's fairytale, the viewer's got caught in the magic of MaNan.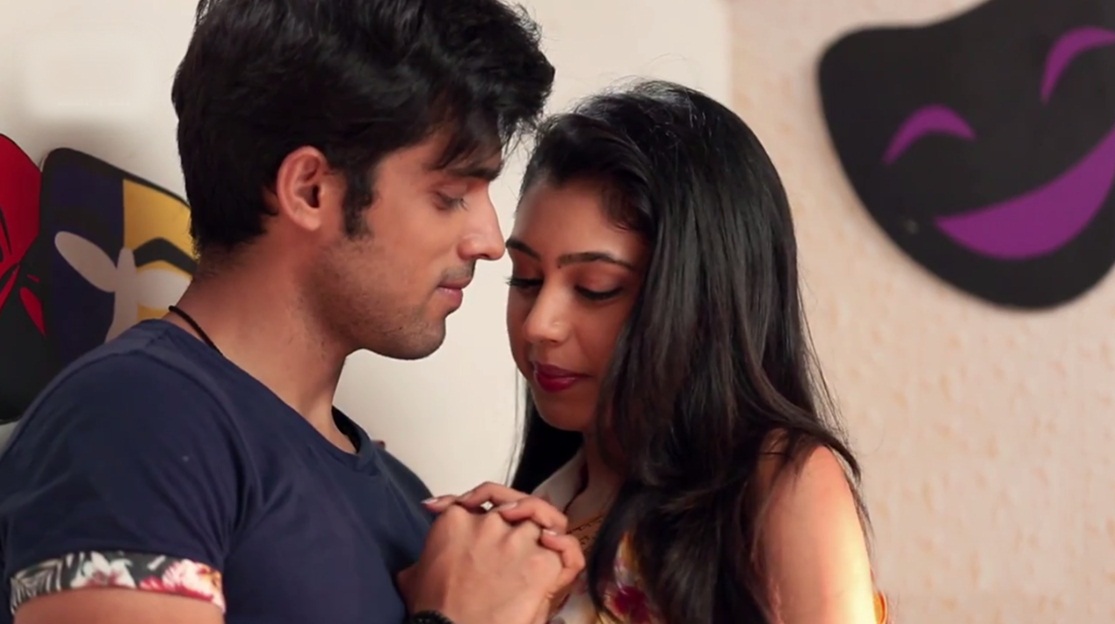 With fireflies galore as Nandini and Manik, met, bantered, became friends, fell in love like never before, the audiences lived the MANAN Hamesha story with them.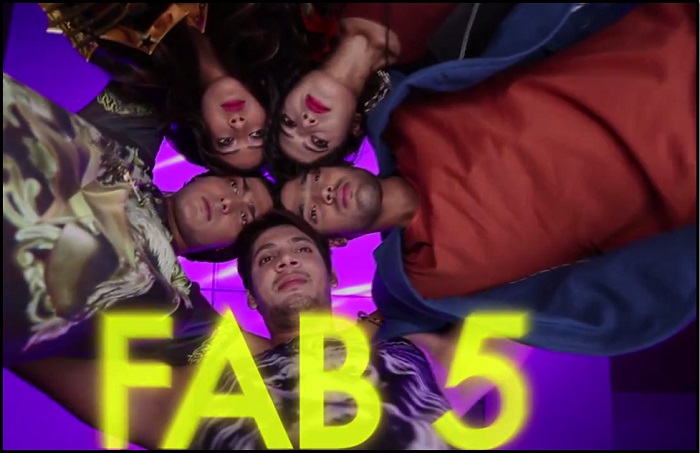 The roots of friendship in the show were strong. Who can forget FAB5 and their bond. Or who can forget Nandini and Navya's friendship. The show was bold and at times took up social issues too challenging the views of the society.
Also Read : Kaisi Yeh Yaariaan : Looking Back At The 8 Boldest Scenes Ever On Indian Television!
Kaisi Yeh Yaariaan was a complete entertainment package and it is time for the ardent lovers of the show to relive the madness of yaariaan again on the television screens.
Yes, you read it right your favorite show Kaisi Yeh Yaariaan is going to be back on TV. From 23rd May MTV is all set to air the re-runs of the show every day at 5:30 PM.
It is time for all the Kaisi Yeh Yaariaan, MaNan and FAB5 followers to rejoice and watch their beloved show and characters back on the screen yet again reliving the memories.
Don't forget to tune into MTV from 23rd May at 5:30 PM and let the magic of fireflies transport you to the world of MaNan!
It's back! Fab 5 ka friendship ka GAANAA is back! Your favourite #KaisiYehYaariaan is returning on MTV India and we CAN'T KEEP CALM! Starts from 23rd May, 5:30 PM on MTV & anytime on Voot!#ParthSamthaan #NitiTaylor #ManikMalhotra #NandiniMurthy #KyyOnVoot #KYYOnMTV pic.twitter.com/rwRMs4Zwa9

— MTV India (@MTVIndia) May 15, 2020
Also Read : 5 Reasons Why We Would Wait For Kaisi Yeh Yaariaan Season 4!
The complete show is also available to watch on the digital platform Voot.
So do let us know in the comment box below how excited are you to watch Parth Samthaan and Niti Taylor once again on the television screens.
Stay Tuned To Fuze!