The youth show Kaisi Yeh Yaariaan and the MaNan love story is still a rage. Till date no one who has ardently followed Manik and Nandini's story has been able to get over them.
Even today the on screen jodi of MaNan is adored and admired to bits. The love the admirers have for them is unconditional. Thus Manik – Nandini's story is coming back on the digital platform.
With Kaisi Yeh Yaariaan season 3 going to soon roll out on Voot, the excitement to watch MaNan again is gripping. Now we are sure all of you are awaiting the return of Manik and Nandini and Kaisi Yeh Yaariaan season 3!
The season 3 is going to be all about fun, frolic adding new dimensions to relationships. Moreover, the season 3 is going to revolve around band and bajaa.
Yes you read it right! Kaisi Yeh Yaariaan 3 will revolve around wedding celebration. It is going to be Mukti's wedding and amidst the wedding time, it will be glowing fireflies and shining stars for Manik and Nandini.
The season 3 of the show revolving around a wedding backdrop will see the evolution of MaNan's relationship and their love shining the brightest.
Take a look at Manik, Nandini, Mukti and other new characters amidst the wedding festivities galore in Kaisi Yeh Yaariaan season 3.
Start scrolling through the captures now.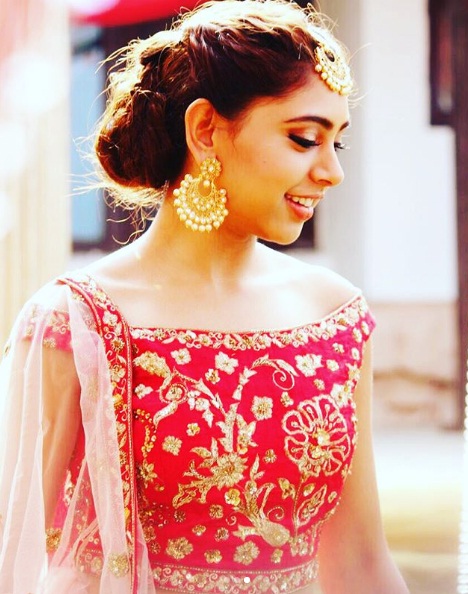 Click through the 'NEXT' pages to browse further