So Kaisi Yeh Yaariaan, the show that had become a sensation for the youth, has come back again!
This time on the digital platform but with the same creative team, main cast with just showcasing life moving a few years ahead!
Life has moved ahead for us too in these years. Along with Manik and Nandini, many of their fans might be working or have opted to go for higher studies now.
It's almost 2 and half years later since their journey ended and now they are back with their story.
And here we are with our little tit bits on the first episode of the show.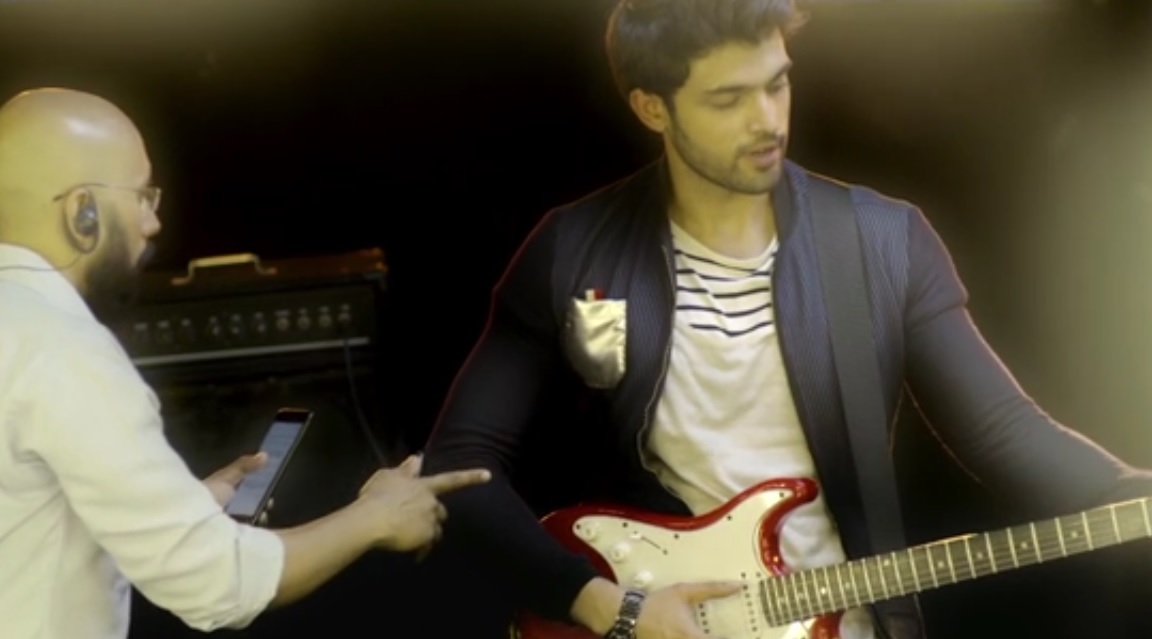 THE BEGINNING
The series opened with a huge number of fans shouting for Manik Malhotra outside his concert premises. The star comes, is anyhow taken into a safe zone by the guards and the next moment is something like this –
The manager just like an annoying fly keeps hovering around Manik, who is busy playing his guitar paying royal ignorance to him before finally he gets annoyed and decides to express his annoyance. Getting scared, the fly….oops the manager flies away!
There you go! That's exactly the Manik we had known before. He is the same. The instant association somehow would get you glued to the series right away.
Then there's Nandini, an astrophysicist now, working with dedication in a lab. A senior scientist comes to her and asks her about her pending work. Although, she had already done it, yet the nervousness is evident from her words.
There you go! That's exactly the Nandini we had known before. She is the same. And this instant connect with her, somehow would make you fall for her yet again.
The first scene of MaNan also had the old touch. It was like it began from where it had ended.
The fireflies, the stars, the old background scores, the MaNan and also the 'Hamesha' vibe – Everything together would simply make you relive that old essence of KY2 that's still intact, at least in the first episode of season 3.
Click the 'NEXT' tab and read more now!