In the busy world of television, taking some time out from their busy schedules our TV actors spoke about their mother, what she cooks, what she taught them and what would they would like to gift her!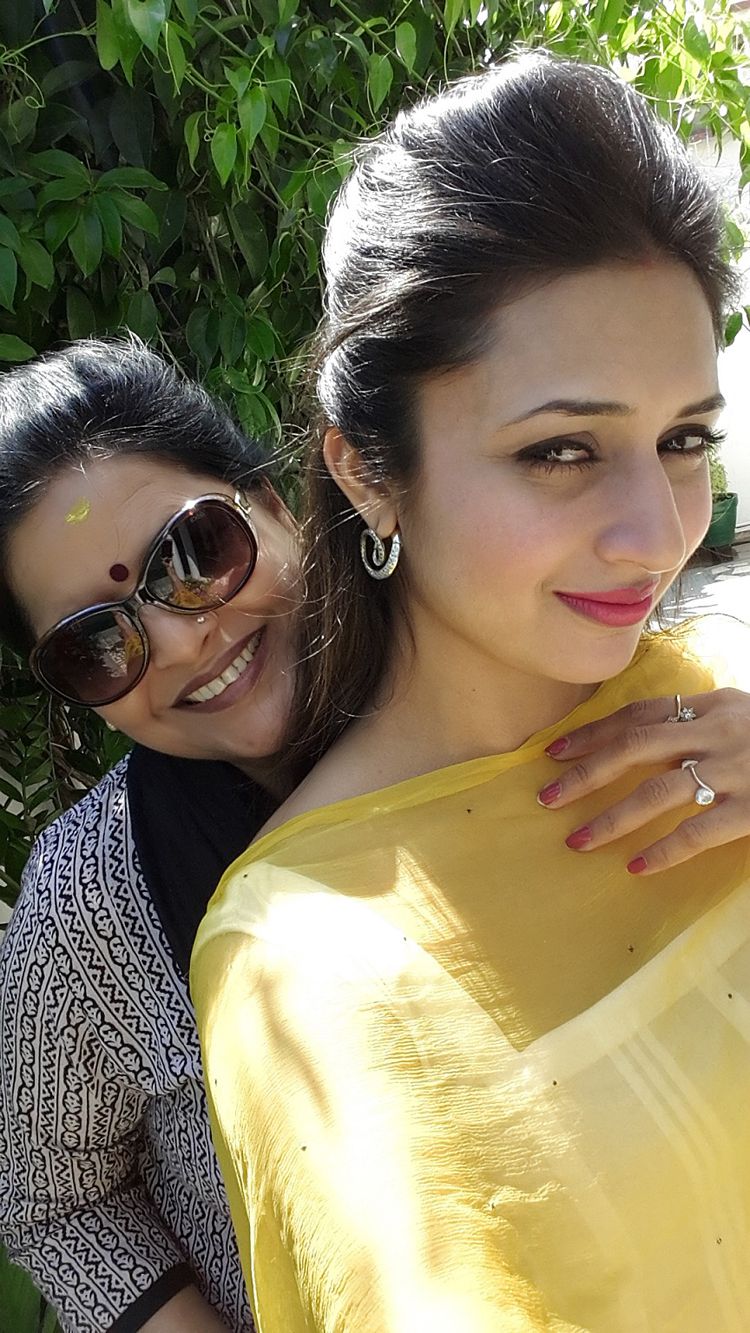 Divyanka Tripathi
My Fav dish made by my Mom:
I love my mom's daal baati and idli sambhar. But frankly I devour everything that comes out of her kitchen, especially now when I live alone in Mumbai. You value things more when they are away from you. She's the quickest 'jugaadu' cook I have ever seen and just knows how to make the simplest of food taste so rich and yummy. I would love to cook just like my in-house super chef.
My Mom is most special:
All these years in Mumbai I was like a rock, independent and confident. Then, one fine day, I broke up with a guy and then broke my leg. My soul was broken into pieces and was left shattered. Then came in my super mom, who carefully assembled me back, took care of me like I was a baby, lifted my spirits like I was a teenager and reminded me how beautifully I have embraced my womanhood. I owe this one to her big time and a simple thank you is not enough. I just want to express that how much I love her and being a mother, love is all that she wants. She's here in Mumbai with me to take care of me and my broken foot.
Gift for your mom:
I am giving my mother a surprise trip to Bhopal. Coincidentally, on Mother's Day it's her marriage anniversary as well. So, I want my mom and dad, my love birds, to celebrate this day to the fullest.
Click the next tab to read more about your favorite celebrities speak about Mother's Day.