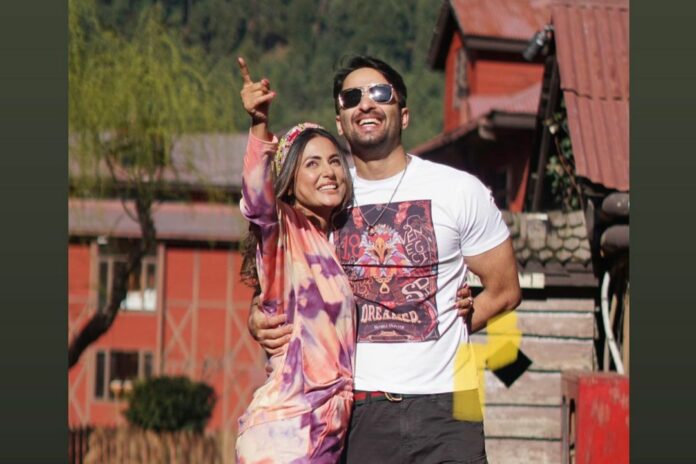 A few days ago we bought you the news of two superstars starring together in a ln all new musical video.
None other than the well known names from the industry, Shaheer Sheikh and Hina Khan's poster of their music video 'Baarish ban jaana' got the internet buzzing.
The moment that the fans of the duo had been waiting is finally here with the entire song out now!
The new monsoon melody is soothing with Stebin Ben and Payal Dev lending their voices to the soulful lyrics of Kunaal Verma.
Shaheer Sheikh and Hina Khan's chemistry gives a refreshing touch with the visuals of Kashmir's scenic beauty giving a calming vibe to the whole song.
The song definitely is a number worth bookmarking for your monsoon playlist.
Also a little mention goes out to Mohit Sharma's appearance in the video which definitely will bring a smile on the audiences face since their bond was cherished a lot in their previous popular show, Yeh Rishtey Hain Pyaar ke!
Coming back to this new song, which is soon going to be a chartbuster , you definitely wouldn't want to miss it now!
Check the music video here below –
Stay tuned to Fuze for more updates!