It very rarely happens on television when the on screen pair of a certain show comes back together or gets repeated in another show.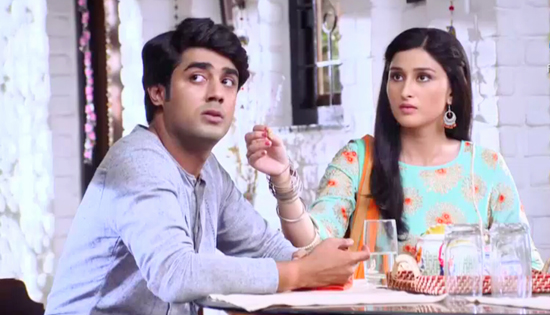 Looks like the Piyaa Albela stars Akshay Mhatre and Sheen Dass are going to come back on screen together and this time it's going to happen on Sony TV.
Also Read : PiyaaAlbela : If God Resides In Every Particle, Can You Drink The Whole World To Feel God?
As per a report by 
Tellychakkar.com
, the two actors are approached by producers Jay Mehta and Kinnari Mehta for their upcoming show India Wali Maa. Actor Sucheta Trivedi of Baa Bahu Aur Baby fame also has been approached for the show.
Akshay Mhatre and Sheen Dass' chemistry was well praised during Piyaa Albela's time. The show was produced by Rajshri Productions and also received critics' praise for its initial episodes.
Also Read : PiyaaAlbela : Can Naren's Unconventionality Sustain In This Pragmatic World?
Stay Tuned To Fuze For More Updates!