Showbiz being a home to more than a hundreds now, not only consists of their glamour and glitz but what an actor/actress yearns for is an appropriate platform where one can prove his acting chops and if that comes with an x factor in you, then it's like an icing on cake!
This world of glitz and glamour has some very popular faces, people who are blessed to have their hard work and talent recognized and applauded for but in these many faces, there are certain underdogs which are yet to be appreciated and valued for the immensely talented actors/actresses they are .
Today, Fuze brings you the top ones from the current ongoing shows that are yet to receive their due more than what they're having right now –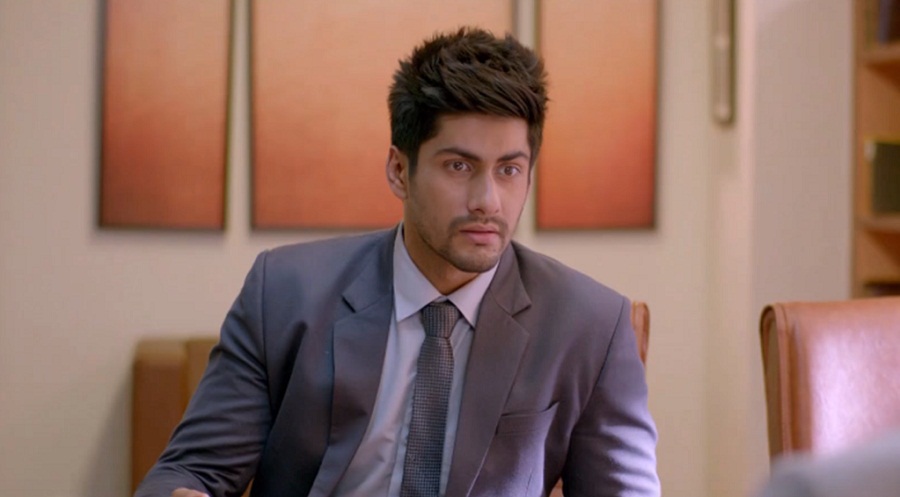 1. Namit Khanna –
This model turned actor came out displaying his acting skills onscreen with Vikram Bhatt's popular web series twisted.
The actor starred opposite TV actress Nia Sharma and his talent was quite talked about, after which he got his first show in the television as lead.
Currently the actor has now upped his game with his on-screen character as Siddharth in Sony TV's Yeh Pyaar Nahi To Kya Hai, and the way this young lad is coming out with frequent top notch performances, one can surely tell of all the praises and accolades that he deserves.
With Siddharth winning over people's heart steadily and gradually, we are pretty sure this handsome face is soon going to set the television screens ablaze with the deadly combination of his good looks and pretty amazing acting knack.
Click the 'NEXT' tab and read more now!