Shaheer Sheikh, the ctor is the heartthrob of the nation. Right from his Navya days, he has remained a crush for millions of youth in India.
Also Read :  Kuch Rang Pyar Ke Aise Bhi : If You Are Re-Watching, Here's How To Fall In Love With Dev Dixit Again!
However, with Mahabharat, his popularity peaked in Indonesia too. His fan following in both these countries is tremendous.
Also Read : Shaheer Sheikh's Journey As An Actor In One Glance! 
Appearing in Yeh Rishtey Hain Pyaar Ke on Star Plus currently, Shaheer's new on screen chemistry is loved by his fans as were liked in his previous shows too. As a romantic actor, he has charmed his admirers.
Also Read : Shaheer  : Lighting FIRE In Water With His Pool Stills!
Although, Shaheer is a frequent poster on Instagram and has shared many pictures with his fans from his childhood to different off screen pictures of his shows, his fans too have a lovely and wide gallery of his pictures that we doubt even he would have.
Also Read : ShaheerSheikh : 5 Best Scenes Of The Actor From Navya, Mahabharat, Kuch Rang Pyar Ke Aise Bhi And Yeh Rishtey Hain Pyaar Ke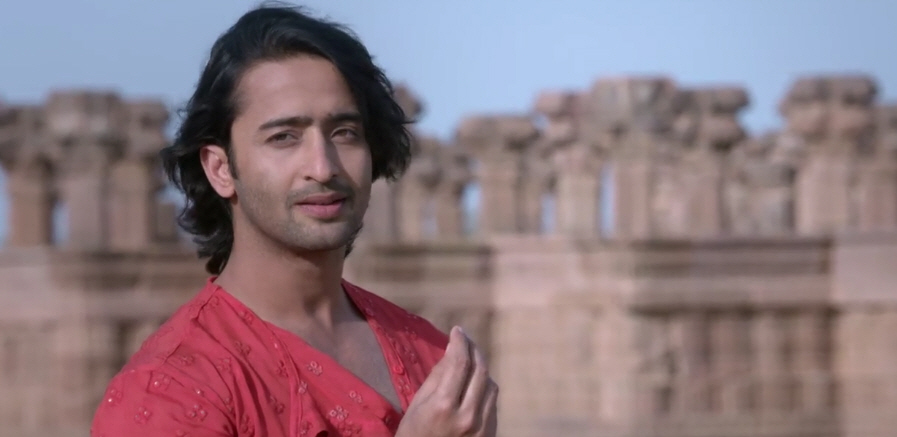 These pictures that we are listing below are picked up from his fans' Instagram account. We won't say they are very unseen but these pictures are not that frequent although they are as gorgeous as many other pictures that we see making rounds on social media.
Also Read : Shaheer Sheikh Shares His Favorite Mahabharat Off Screen Memories!
With different moods and looks of Shaheer Sheikh, here are 10 hand picked lesser seen pictures from Instagram.
Also Read : 10 Reasons Why Shaheer Is Your Perfect Crush! 
Revive your crush and let us know which picture you love the most from the below ones –
You can watch his Star Plus shows – Navya Naye Dhadkan Naye Sawaal, Mahabharat and Yeh Rishtey Hain Pyaar Ke on Hotstar.
You can watch his Sony TV show Kuch Rang Pyar Ke Aise Bhi on SonyLiv. And you can tune into Voot and watch his Colors show Dastaan-E-Mohabbat Salim Anarkali.
Stay Tuned To Fuze For All The Latest Updates!