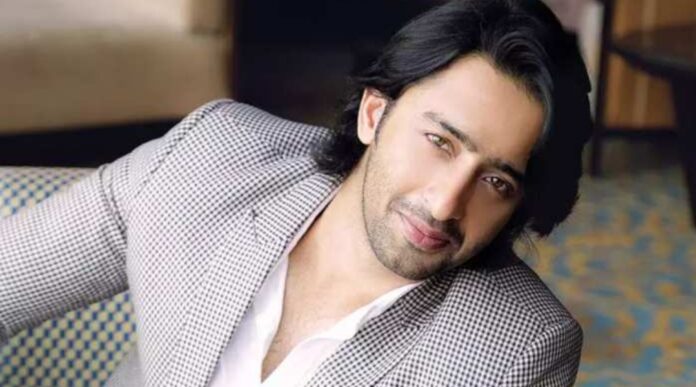 Shaheer Sheikh took to his Instagram to share a beautiful picture with his Kuch Rang Pyar Ke Aise Bhi family and you just cannot afford to miss it!
The picture has the happy faces of Dev, Sonakshi, Elena, Vicky and Mami ji of Kuch Rang Pyar Ke Aise Bhi. They all seem to be dressed up for some family function and we are looking forward to watch it in the upcoming episodes.
Check out the post below of you have not watched it yet –
These happy faces are just adorable, aren't they?
Stay tuned to Fuze for more updates!