Shaheer Sheikh
and
Rhea Sharma
, the names are enough to garner all the attention from viewers across the nation as the duo has everyone captivated already with their onscreen stint as 'Mishbir'.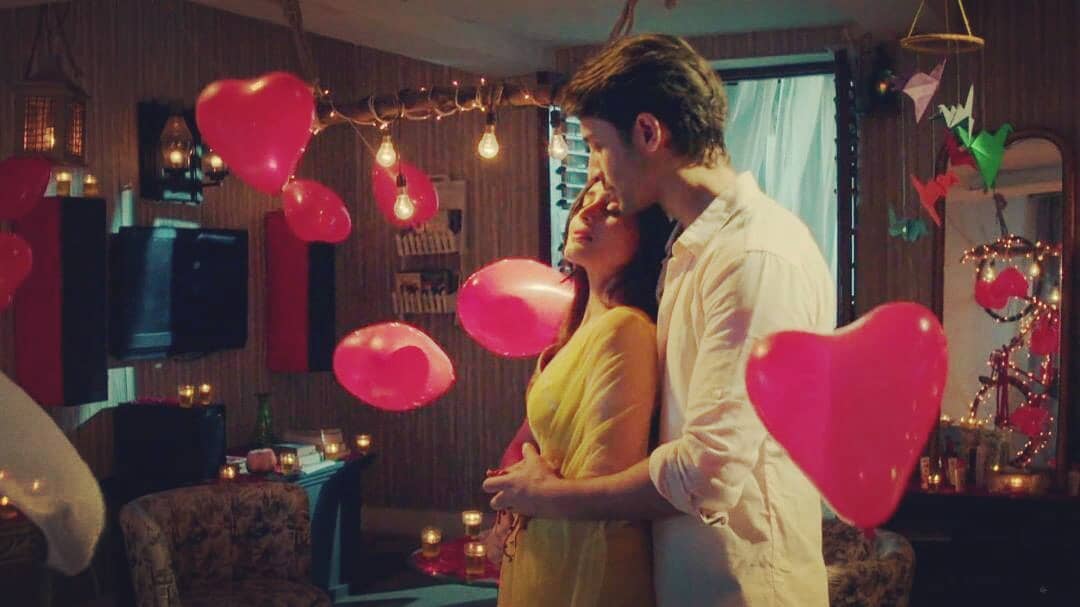 As Abir and Mishti, this jodi didn't take much effort to win the audiences and soon became a household name also a sensation among the young viewers.
Also Read : Yeh Rishtey Hain Pyaar Ke : 4 Reasons To Love MishBir Post The Lockdown Phase!
With the show now nearing its end after a successful run of 1.5 years, the Mishbir fans are left deeply hurt and upset with the thought of not being able to see their lovable jodi anymore.
Also Read : Yeh Rishtey Hain Pyaar Ke : 25 Reasons Cited By Fans Saying Why The Show Deserves EXTENSION!
Popular actor Shaheer Sheikh has been posting fond memories with his dear costars from the show – Yeh Rishtey Hain Pyaar Ke, on his Instagram handle.
Also Read : Yeh Rishtey Hain Pyaar Ke : Here's Why The Show Deserves Another Chance
The numerous posts are all full of love and reflect the way the cast bonded off-screen.
Also Read : Yeh Rishtey Hain Pyaar Ke : Netizens And Fans Of Shaheer Sheikh And Rhea Sharma Are All Praises For This Mishbir's Scene And The Duo's Natural Chemistry
But what's most endearing and was much awaited is his latest post with his co actress Rhea Sharma aka the one half of 'Mishbir '. Posting a beautiful picture with the duo grinning ear to ear, tagging Rhea Sharma, the actor writes ,
'Bringing a love story to life means having someone who understands and feeds off your energy. You made 'Abir' come to life, by being 'Mishti' … together we tried to create something fun, meaningful & hopeful. The world looked at Ajib Rajvansh through ur eyes.. ☺️'
Well, that's got to be the sweetest memory of Mishbir that the fans will cherish forever.
Indeed Shaheer Sheikh and Rhea Sharma have been undoubtedly the most loved jodi lately and their raw and natural chemistry has won over millions hearts.
Also Read : Yeh Rishtey Hain Pyaar Ke : 5 Things That 'Mishbir' Taught Us And Are Bound To Stay Forever
View Shaheer Sheikh Post For Rhea Sharma Below –
Stay Tuned To Fuze!