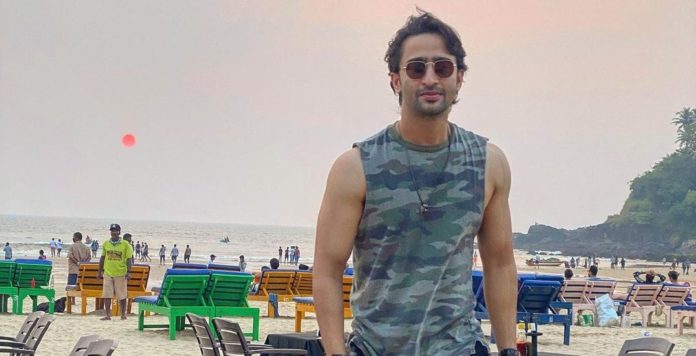 Shaheer Sheikh is known to post tweets with little poems and rhymes quite often when he has something to share with his followers. From appreciating the nature to tit bits about life, his four liners are always a treat for his admirers.
He has come up again with a new four liner appreciating the the nature, the quest for trying something new, chasing the new and inviting people to join him in his flight.
He writes both in Hindi and in English. However, this time it's in English.
Check out his tweet and Instagram post below –
Green grass, blue skies
Running around chasing butterflies
And everything else u wanna try
Come along if u want to fly.. #Ss pic.twitter.com/FlkM4nRFA3

— Shaheer Sheikh (@Shaheer_S) December 26, 2020
Shaheer Sheikh was last seen on Star Plus' Yeh Rishtey Hain Pyaar Ke. You can also watch him performing on stage for the Star Plus New Year Event at 8 pm on December 27th 2020.
Stay Tuned To Fuze For More Updates!