There's a plethora of Indian TV shows that are striving to deliver their stories on small screen and amidst these many shows there have plenty which have managed to carve their niche and establish a special place in viewers hearts.
While we went on to search for the best shows that aired in past five years, here's how the fans and viewers ranked them. There has been total 163,826 votes that poured in and we selected the top 8 most voted shows –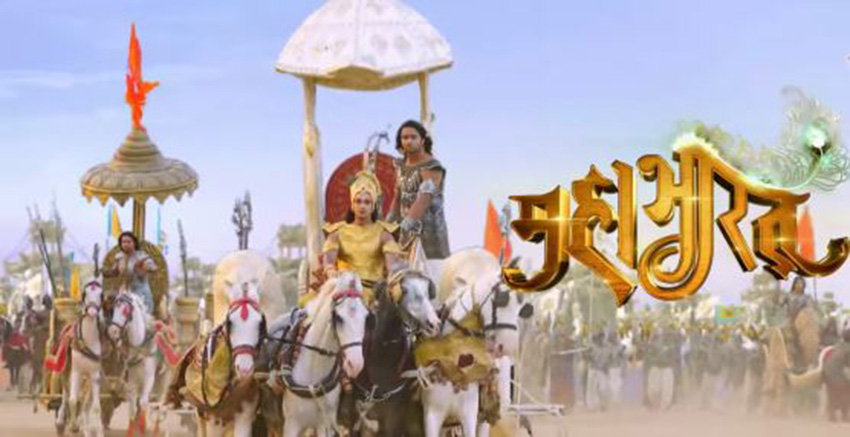 8. Mahabharat – 1,816 Votes
Rarely does mythological shows stand out well from the daily dramatic soaps but this ancient tale from the Hindu mythology had its effect speaking for it.
From it's grandeur to the execution, to the mind boggling performances by the actors, it outshone and stood out of the rest.
Making a special place for itself, the show never grew too old for it's ardent viewers.
Click through the 'NEXT' pages to browse further