There is a rising trend in the Hindi GECs. Indian television channels are re-airing and re-running their popular shows on the channel again.
Re-airing at a new time slot the old daily soaps are enjoying oodles of viewership.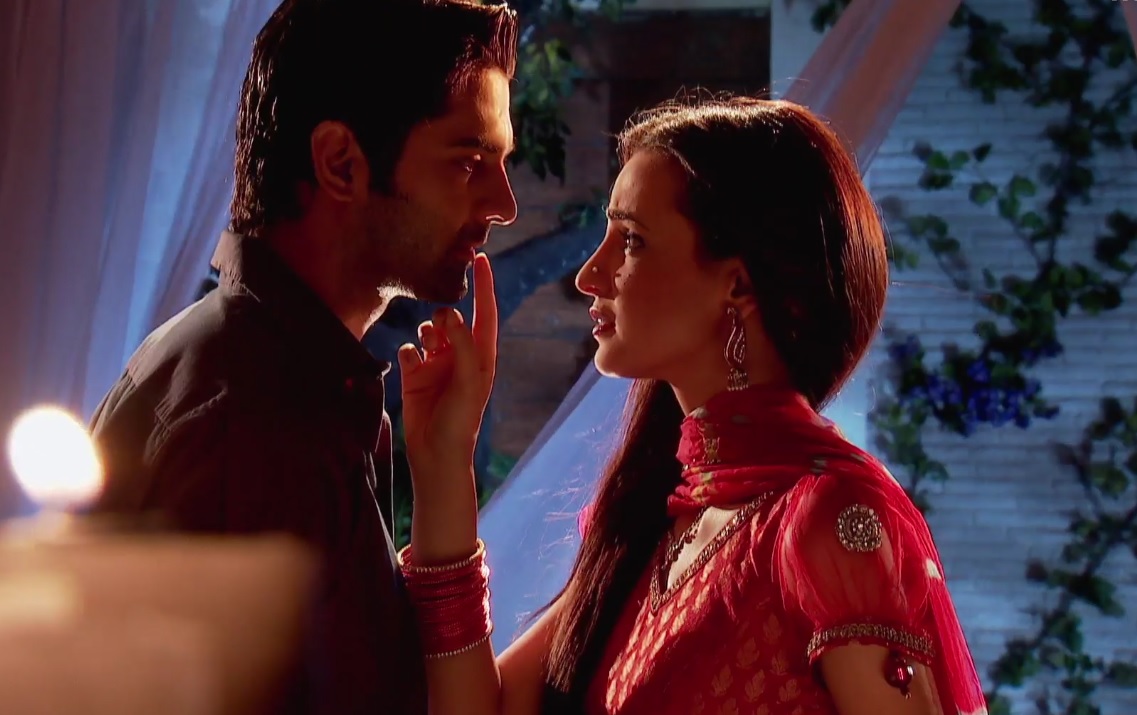 Star Plus' very recently has started re-airing one of its most popular shows, Iss Pyaar Ko Kya Naam Doon season 1. With IPKKND rewind on-air from 4:00 PM to 5:00 PM in the evening, the channel is making sure the audience don't change or flip the channel.
With Iss Pyaar Ko Kya Naam Doon rewind the channel is giving the viewers the golden chance to relive Arnav and Khushi's fond memories.
Zee TV started the trend and in the year 2018 it started re-airing two of its hit daily soaps.
Pavitra Rishta and Jodha Akbar air on the channel and provide sheer entertainment from 4:00 PM in the evening to 6:00 PM. The re-runs of the two shows are like a double bonanza for the audience of the channel.
Re-airing the two hit Balaji Telefilms daily soaps, Zee TV is taking the viewers back in time, rekindling TV's Manav – Archana, Jodha – Akbar memories.
The strategic route taken up by the channels and re-airing the old popular daily soaps is indeed beneficial.
With the re-runs of shows in Zee TV and Star Plus, they fill the evening with pure entertainment content.
Here are some old shows that people would love to watch in various other channels –
Without an ounce of doubt the fans of Kuch Rang Pyar Ke Aise Bhi would be extremely joyful if Sony Entertainment Television re-airs the daily soap.
Similarly, the viewers of Colors would love it, if shows like Madhubala Ek Ishq Ek Junoon, Beintehaa are re-aired on the channel.
It would be a treat for the audience if shows like Ek Hazaaron Mein Meri Behna Hai, Kis Desh Mein Hai Meraa Dil are re-aired on Star Plus.
These and many more countless number of old shows if re-aired would be a TV buffs' delight and paradise.
Across different Hindi GECs fans would love it if their favourite shows are re-run and re-aired in the channel.
So which show do you wish re-airs on TV? Do share with us in the comment box below.
Stay Tuned To Fuze For All The Latest Updates!