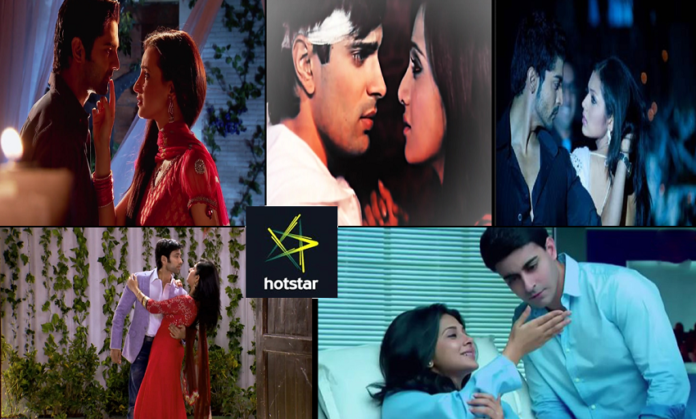 TV buffs and ardent followers of daily soaps watch their favourite shows on repeat mode.
As a special feature today we give you 5 romantic shows to binge watch on Hotstar.
So without further ado, here we go.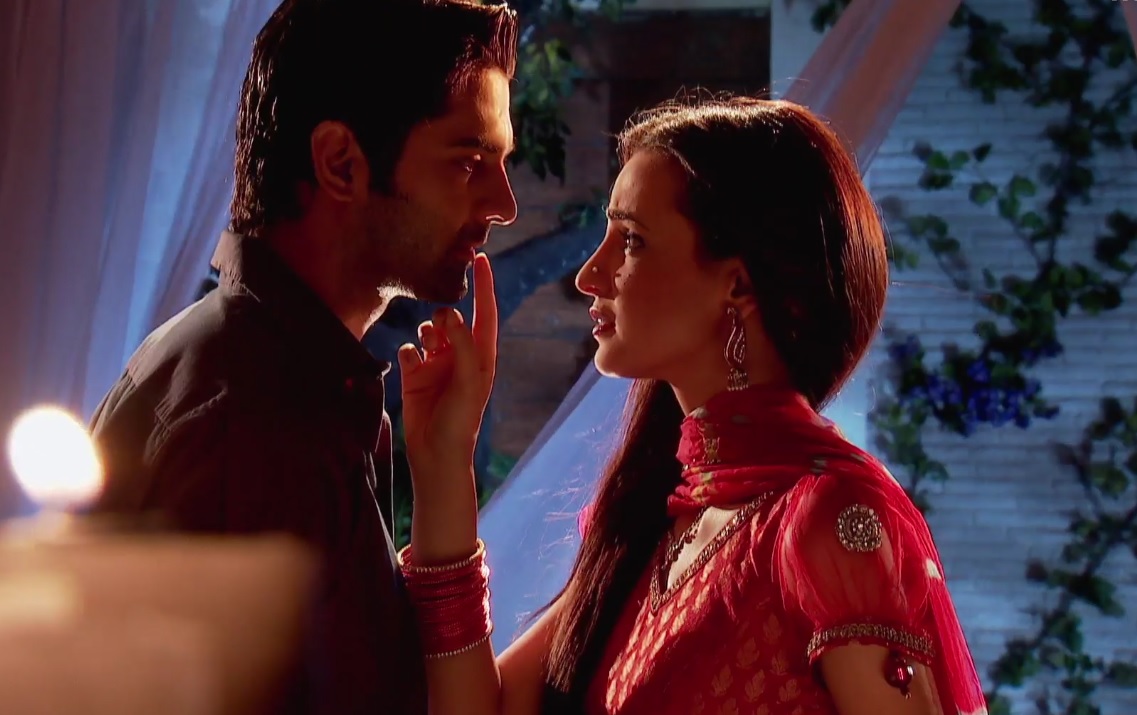 Iss Pyar Ko Kya Naam Doon
Star Plus' Iss Pyar Ko Kya Naam Doon premiered first on Indian TV back in June 2011. The show was on-air until November 2012.
Even today the ardent followers of the daily soap cannot get enough of it. They continue to watch and re-watch the episodes and fall in love with Arnav and Khushi.
The journey of Arnav Singh Raizada and Khushi Kumari Gupta on the path to find each other and find love is embedded in the hearts and etched in the soul.
The Laad Governor and Sanka Devi's tale has given the ardent viewers of the daily soap memories in abundance.
If you have free time on the hand, then simple watch ArHi's romantic tale on Hotstar it is the best relaxing getaway and you ought to say 'Rabba Ve'.
Click the 'NEXT' tab and read more now!