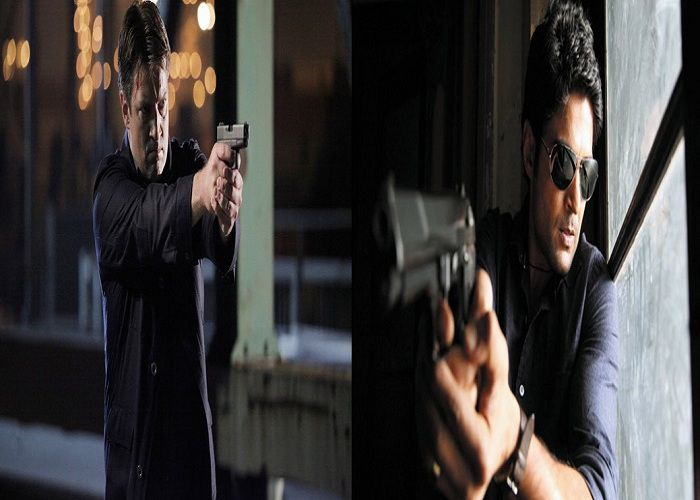 Rajeev Khandelwal as Richard Castle- Castle (Nathan Fillion)
Richard castle is a detective and a bestselling author.
Rajeev will look perfect in the shoes of Richard Castle.
His attire and looks suit well as Castle especially when he smiles, we can see part of Richard in Rajeev.
Click the 'NEXT' tab and read more now!