Amit Gaur : I will give the money to my mom and some amount to charity, the cause that I feel strongly about and want to support.
Aniruddh Dave – I will open a theater group of my own and keep some amount to myself and spend the rest for street children's education.
Akhlaque Khan : I will keep 10 lakhs with me and invest the remaining in different forms so that it can multiply. Some of the money from 10 lakhs would be used for a family trip in abroad for sure.
Himmanshoo Ashok Malhotra – I will invest some money and take my wife to a long vacation with the rest of the amount.
Vivek Mishra : I would gift silicone injections therapy to Gauhar Khan and donate rest of the money to Bobby Darling to undergo sex change operation.
Jaswir Kaur : I would secure my family and then open an NGO in a Gurudwara where people can stay,live, serve langar. It won't have any age limit.
Raman Handa : A crore is very less amount but I will buy a Mercedes ML350 and rest of the money will go in my wife's shopping.
Adaa Khan : I will buy a house and take my dad for a vacation.
Vindhya Tiwary: I will invest in my 'the secret recipe' restaurant business and open a beautiful restaurant in Bandra as I want that money to multiply. I will also immediately book tickets for mom, dad and me for a holiday in Switzerland.
Himanshu Soni – I would pay all the debts of farmers who are committing suicide due to lack of money and also buy a big home in Mumbai.
Rishina Kandhari : I will buy a piece of land and will make a bird's shelter and breeding farm as I love exotic birds. They are fascinating.
Ankit Gera : I will buy a property for my parents and organize a Europe trip for myself.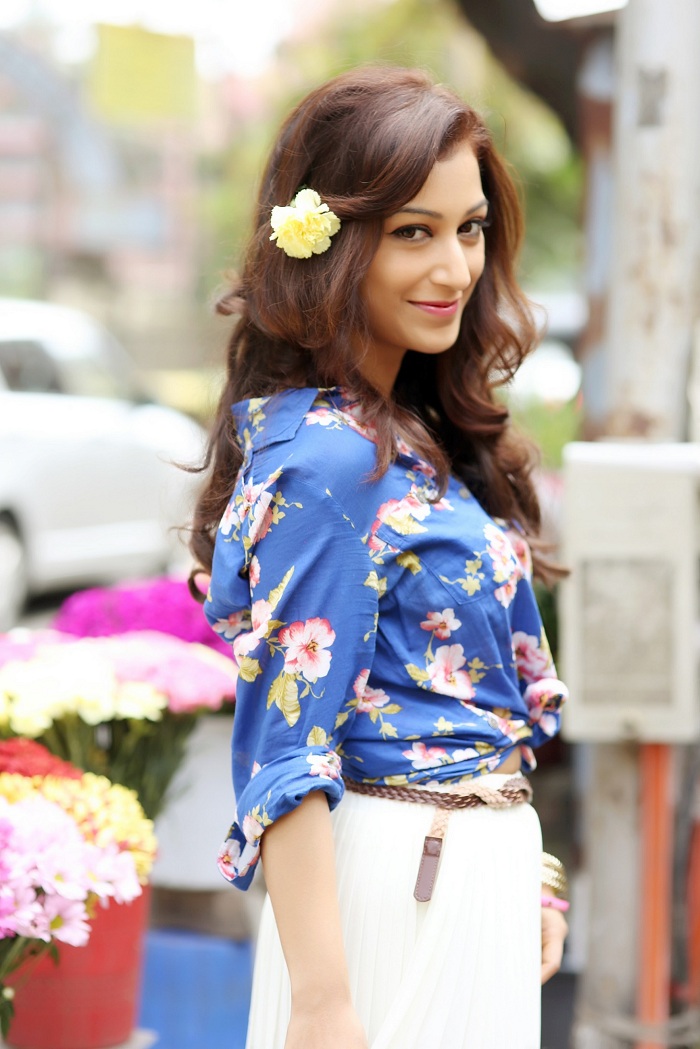 Sunayana Fozdar : I will buy a house and share whatever left with the organisation called 'Roses'. They help the poor. My aunt runs the organisation. She is a nun. I would love to do whatever in my capacity for this good cause.
Perneet Chauhan : I would buy a Mercedes for my mom and dad. I would set up a shelter for dogs and other animals and also a school for street children.
Jason Tham – I love fashion clothing and I have in mind about opening a fashion line for men. I believe there's more focus on women's clothing range only. Be it accessories to shoes, dresses. I know there is a lot of scope in men's clothing range as well. Therefore with that kind of money, I without a doubt would invest in this. Secondly, I would keep an amount aside for a family vacation for a world tour. It's been really long since I've spent time and gone on a vacation with them.
Nalini Negi : If I get 1 crore rupees I will invest that in properties and also do some charity relevantly
Mohit Daga : I will buy a big house in Bandra and do something for under privileged children
Mohit Malik- I will invest the money wisely, open a new business and also supprot a cause which is close to my heart
Ajay Chaudhary- I will turn producer and also contribute money for cancer patients' welfare.
Rashami Desai- I would invest the money in property and also do something for the education of children
Mrunal Jain- I would give half amount to my mom Vidhya Jain and wife Sweety Jain and with rest I will do something for the welfare of stray dogs and street children education.
Ridhima Tiwary- I would open an NGO supporting cancer patients and also invest wisely so that I am financially independent forever.
Delnaaz Irani- I would invest wisely and buy a new property at a premium location
Roma Navani- I would invest in a four BHK and I would open a dog shelter for welfare of Stray Dogs