Dill Mill Gayye or DMG is one of the most romantic and the most light-hearted youth show made on Indian television. Its characters, the romance between them, the actors playing the characters, the dialogues, everything was absolutely perfect. This show made careers of several TV actors like Karan Singh Grover, Drashti Dhami, Shilpa Anand, Sukirti Kandpal, etc as they got noticed from this show. It is undoubtedly a must watch youth show.
I know it's impossible to recreate the magic that was created by the actors of DMG and nobody else can play the characters of the show as effectively. That chemistry between Armaan and Riddhima or that bromance between the boys is simply impossible to create again. However, if the makers of the show plan to remake the show ever in future, here is our version of TV actors who can be cast in the show.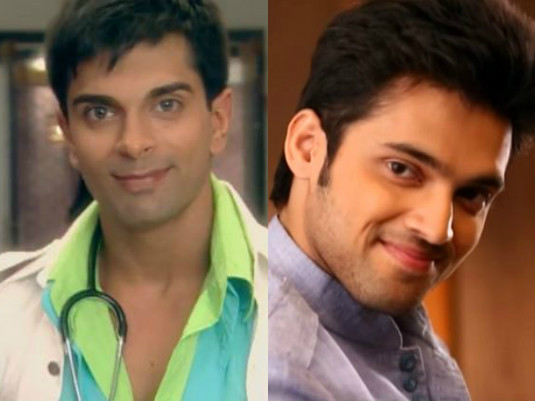 Parth Samthaan as Dr. Armaan Mallik – Nobody can play the character of Armaan the way Karan Singh Grover played in the show. It appeared tailor made for him and he literally owned that character. But we feel Parth can come close to playing Armaan as he has that charm as well as that intensity in his eyes that is must for playing the character.
Click on the 'NEXT' tab to read further