One of the best films we have had in the last few years is Zindagi Naa Milegi Dobaara. Three friends go on a Road trip as per their plan in their college days when they decided to fight their fears. The trip was not only to celebrate the last few days of bachelorhood of one of the friends but also to sort some old differences between two friends. It's a journey of two lovers who met on this trip. The journey of life winning over fears. An unforgettable journey – 'Zindagi Naa Milegi Dobara. Here's a look on which actors from TV would suit the characters of the film if made on television.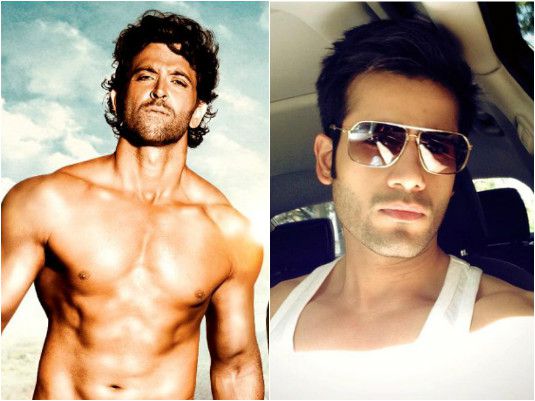 • Hrithik Roshan as Arjun Narula, a financial broker – KARAN TACKER
He was a practical man for whom money comes first. A person who believed that money is most important thing in life, until he met a girl who was full of life, who changed his thinking about life. Karan Tacker is one guy who can do this role very well. He can not only be a practical man but also a great lover.
Click the 'NEXT' tab and read more now!