Heroes on television often are seen struggling to cope up with their love lives. After all, their love and their life are never sorted! So here are some of our genuine tips to them. Take a look –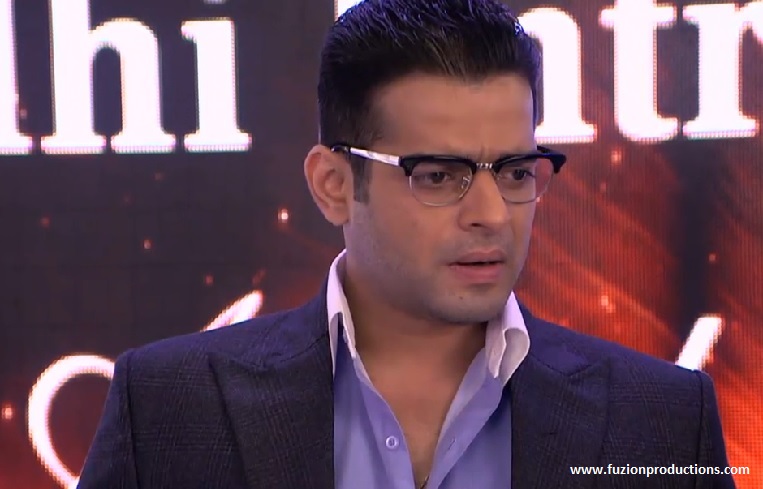 Actor – Karan Patel
Character – Raman Bhalla
Show – Yeh Hai Mohabbatien
Tip – Your anger is your weakness, you end up hurting your loved ones because of that. So please try to keep your anger in control.
Click the 'NEXT' tab and read more now!