We are often heard to address many celebs and male actors especially as 'hunk'. These actors are known for their love towards body building, their abs and of course the heroic aura is an addition.
Calling an attractive man hunk isn't something new. But ever wondered what these men think about getting addressed as hunk?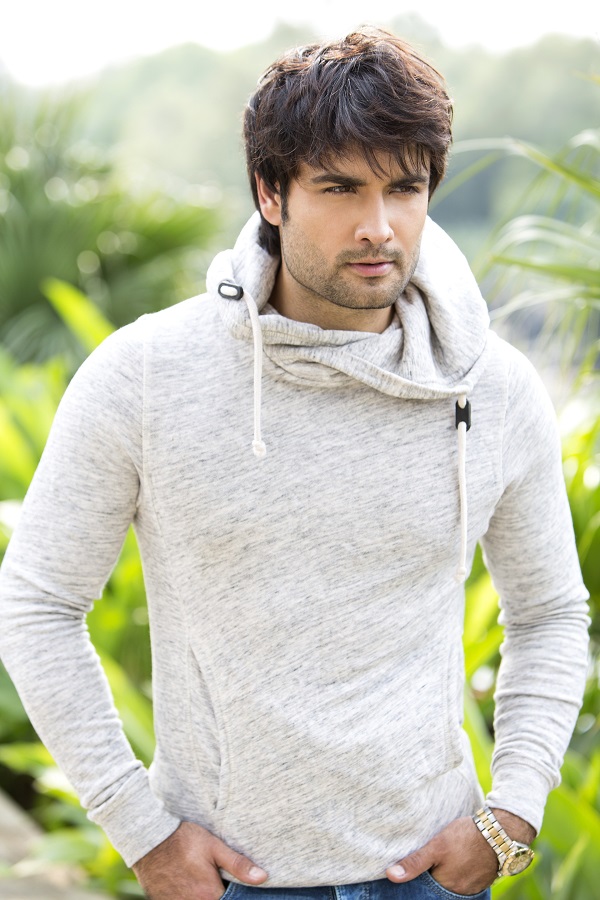 Actor Vivian Dsena, who is currently seen as Harman in Shakti Astitva Ke Ehsaas Ki, plays a very rough and tough Punjabi guy on screen. Moreover, his previous characters from Pyar Ki Yeh Ek Kahaani and Madhubala were also of equal zeal. The actor is often addressed by his fans as hunk.
Talking about it Vivian Dsena said, "It is necessary to be an actor first of all being a hunk doesn't entertain people. If it is only being a Hunk then all the bodybuilders would become actors. I am counted in the hunk category because of the roles I have done. I don't believe in being called a hunk, it's necessary for you to be physically fit. You rather be an athlete than only have muscles and no agility in body."
On the other hand actor Ssharad Malhotra, who is now seen in Colors' Kasam Tere Pyar Ki said, " I don't mind being called a hunk. Being fit is top most priority as I am in show business. Diktha Hai toh Bikta Hai. Fitness is priority but I don't believe in living in gym. Going to gym is one thing but addiction shouldn't be there. There are actors who only focus on gymming all the time. Gymming is part of my life not life.". The actor had go to through some rigorous body training during his stint in Maharana Pratap on Sony.
Shashank Vyas said who is currently seen on Star Plus' Jana Na Dil Se Door differed a bit from Ssharad and gave more importance to acting. He also added saying, " I don't mind being called a hunk. I have worked hard on my physicality in last one year only. Being fit is my priority always. An actor is known for his acting. Grooming is important. If the role relevantly demands one to be topless I am fine by it. My over all personality makes me a hunk not just my body or looks. Having a good body is an asset but acting is what counts first. If having a good body was enough all the body builders would have been successful actors."