Yeh Pyaar Nahin Toh Kya Hai, is a show whose central theme of romance and mystery keeps intriguing us. The show started with the unrealized teen love of the two main characters Siddhant Sinha and Anushka Reddy, but apart from their love story we also have business machinations and a murder mystery thriller plot added to the mix.
For us the character of Siddhant Sinha is the most intriguing because he has shades of grey in his character, and is a man quite in tune with the actions necessary to be a winner in the modern times, or Kaliyug as the Geeta would say. Another reason for loving Siddhant is his quiet, steady, and unwavering love for Anushka.
And despite actions and words to the contrary his love for Anushka is ever present as a guiding light for him, and is the reason why we love him so much at the end of the day irrespective of his unethical machinations.
Another beacon of light for Siddhant was his father Prabhakar- who knew the costs of an unethical path, but who couldn't convince his son to get off the fast track to superficial success despite his wise words.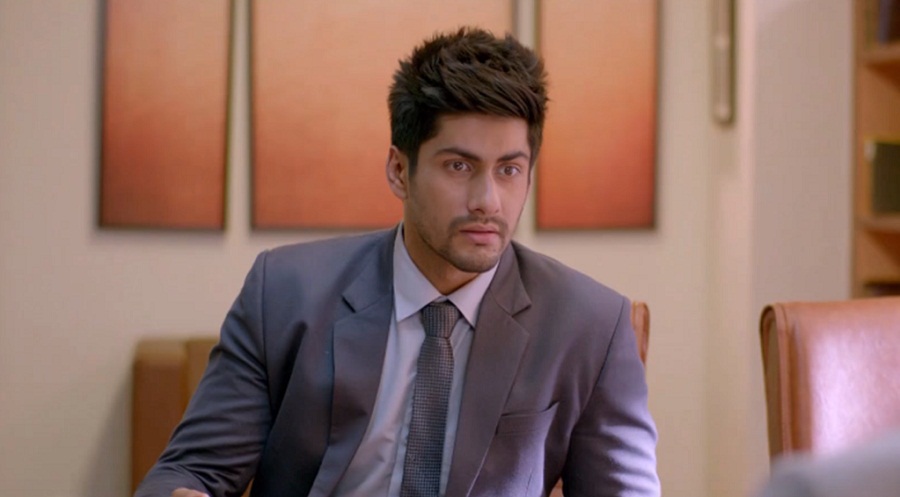 Only after the death of his father, we see Siddhant changing for the better and hopefully someday he too will become the wise, practical, moral and ethical version of his dad.
Here are the Top 5 times when the conflicted heart of Siddhant Sinha was directed to the right path because of Anushka, despite his opposing intentions to get ahead in the game of life no matter the cost: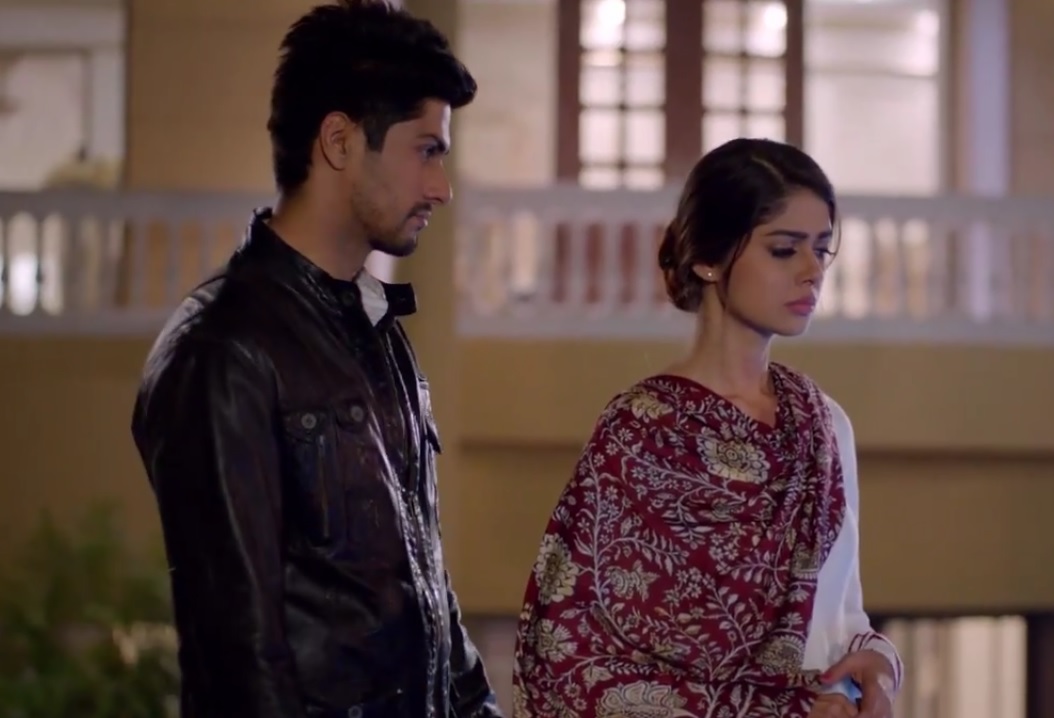 1) Forgiving the past:
Both Sid and Anushka had a lot of bitterness towards each other, because of their misunderstanding and fight that led to their separation of 7 years.
And while both were right in their own regard, their nascent love, the insecurities they had about their love and their young minds were ample fodder for not having understood the other's viewpoint.
And at the time of the breakup Sid was the one who was more to blame for not having heard his best friend out because of his inner demons- insecurity, new love and anger. It was Anuskha who finally with her innate wisdom, decided to let go of the past recriminations.
And because of the respect and love that Sidushka share for each other, the path to their beautiful patch up was so organic, yet simple and beautiful to behold. And we saw a simple forgiveness from Siddhant to a complex break up.
Click through the 'NEXT' pages to browse further