Needless to say the heartbreaking separation phase of Abir and Mishti (played by Shaheer Sheikh and Rhea Sharma) is a whole lot of emotional stuff.
While we are still to come across how Abir would be affected in all his solace, Mishti's breakdown today would leave you in tears.
The strong and independent persona of Mishti that Abir encouraged was broken into shackles today in the hand of the very same man who nurtured it.
Although amidst Mishti's troubled times, the family she has for a backbone and the way Kuhu has been her pillar of support was highly admirable.
What's highlighting today was the entire scene amidst Mishti and Mean-u wherein Mishti daringly accepts the latter's donation as a keepsake and said her the words, no one has been able to yet.
The way she was totally unapologetic for everything and stood up for her self respect stating how she was glad to not be Meenakshi Rajvansh's daughter in law, had us applauding for her in background.
Moreover, the girl strikingly said it all on face how Meenu will lose not only Abir but both her sons soon and we as viewers can't wait for that inevitable to happen!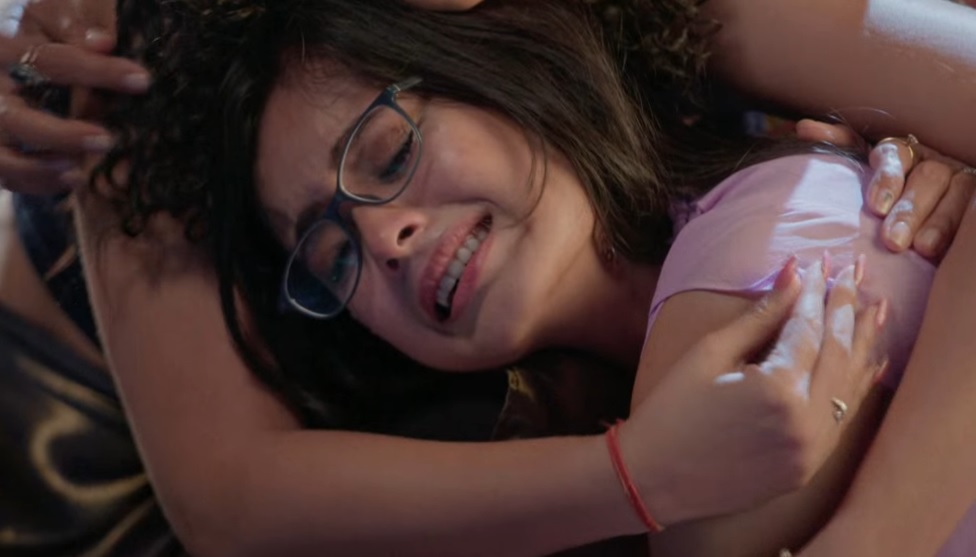 All in all it was the day when Mishti ruled, be it the emotional moment wherein she remembered Abir and started crying suddenly while laughing and having brownie with Kuhu.
She was splendid as she gave her best in her emotional breakdown scene and was downright strong and blunt in front of Meenakshi.
Now all we are waiting for is the short leap to happen soon and dive into the flashbacks of Mishbir's moments of isolation and remembrance for each other.